Women's Intimacy and Sexuality can be a Touchy Topic…but it doesn't have to be!
Sexuality is sometimes considered a taboo topic. Society, culture, religion and family can teach us incorrect concepts and often even unhealthy and false beliefs around this sacred and essential topic of human sexuality.
Past embarrassment, harassment, abuse or trauma can affect our thoughts and emotions, keeping us from truly enjoying this part of our marriage relationship.
Join Christian Women in the "Women's Healthy Sexuality" Facebook Group!
Lifetime Membership Offer - Only $20
Watch email for details of how to be added to this life-changing and friendly group!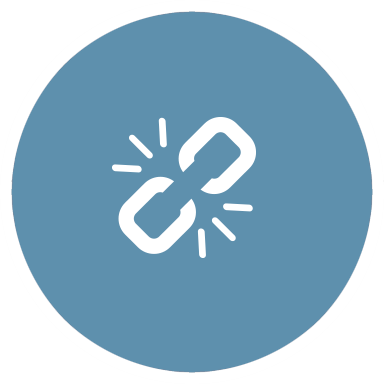 Learn in Safe Environment
Connect with like-minded women in a safe, classy and tasteful online environment. Moderators are in place to keep the topics clean but pertinent and meaningful to you!
Get Fresh Ideas!
Get great ideas for enhancing, improving and spicing up your marital intimacy and bliss! Share your ideas or questions with others, too.
Love Yourself & Body
If you could use help on creating a little more self-love especially around your body image, this is the place to be!