This powerful and inspirational event will empower you to surrender to the flow of life, trust yourself and God more, create healthy, happy relationships and experience more true joy and peace NOW!
Live Like a Warrior Workshops
"Live Like a Warrior" in Unity of Faith Workshop
Saturday – June 17, 2017
8:00 am – 1:00 pm in Logan, Utah
Do you ever feel disconnected from:
Your spouse
Your family
Your career
Personal Intuition
Yourself
God
Life
The present moment
You may be wondering:
What are the LIFE-CHANGING principles I will learn from certified mentors at this Saturday morning workshop?
We will be digging deep into these topics:
Unity with Self
Did you know the more you love yourself, the more you can love others? Remembering who you are and the innate strength and power within you can make all the difference. Learn methods for increasing self-worth and self-compassion!
Unity with Others
Healthy unity and connection with those we love most is often the hardest to accomplish. Why does it seem those we love most can cause the greatest heartache and challenges? Understand the secrets to unifying hearts with your spouse, family and others!
Unity with God
How do you create your ideal life while surrendering to God's will? How do you get in the flow of life instead of fighting against it? Receive key principles to these important topics to trust yourself and God more!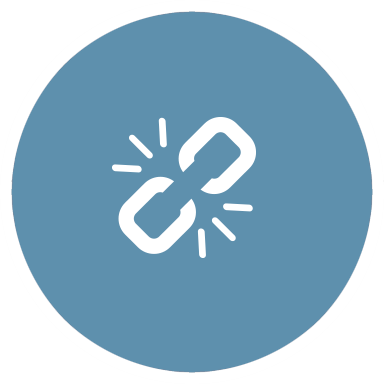 Unity with Generations
Did you know that some of the negative habits, financial troubles, relationship issues, fears and phobias and even patterns of abuse and addiction can be found in our energetic DNA which we inherited from our ancestors? Learn techniques to emotionally heal and unite yourself and your own ancestral line!
$99 Value per person – Only $49 for TWO people
Hey! This is a UNITY Workshop.
Get Your Discount Ticket NOW!
There are limited spots in this small group workshop. The environment will be fun, safe, informative and inspiring! Healthy snacks and handouts will be provided. This event is for ages 18 and up. $99 value, but get your ticket here for only $49.But wait!…. Since this is a "connection and unity" workshop, this price is for TWO people. So grab a spouse, family member or friend and come be EMPOWERED and INSPIRED! (This event is from 8:00 am – 1:00 pm. Location will be emailed upon purchasing ticket.)
This morning workshop will be hosted by certified mentors and Eternal Warrior emotional self-mastery trainers, Andy and Jennifer Smith.
Andy Smith is an inspiring speaker, certified mentor and master gardener. He is a "Personal Warrior Trainer" with Life Changing Services who specialize in addiction recovery and prevention. He married his best friend, Jennifer, from junior high school. They have been doing business as a team since 1993. They are co-owners of "Be the True You" an empowerment company which helps married couples and families heal relationships and gain emotional mastery.
Jennifer Jones Smith is an empowering speaker, certified mentor and energy healing practitioner. She is also the best-selling author of "12 Weeks to Greater Peace, Joy and Love in Your Family" which is an inspired family relationship self-help book. She loves family parties with her 3 daughters and their husbands, 3 sons and 8 grandchildren (with one on the way!) whom she all adores. In her rare spare time she loves gourmet cooking and connecting with nature.