Achieve the JOY and
PEACE that comes
from SELF-MASTERY
How can Eternal Warriors training help me and my family?
Challenging Relationships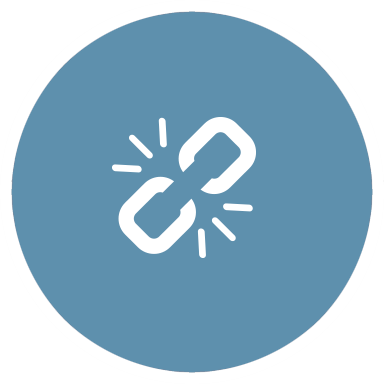 Loneliness & Disconnection
"After having been married nearly 28 years, sometimes the marriage waxes and sometimes wanes. We've been in a season of waning and needed a project together to help us grow. I'm personally grateful to have a project to work on together. My internal growth has been a boost to our marriage, and you need that from time to time. Thank you, Andy and Jennifer!"
"My kiddos and I are taking this class and it is AMAZING! Truly inspirational and LIFE CHANGING! Seriously worth the time commitment!"
"The information contained in this class…combines brain chemistry and scripture to help us understand addictive behaviors and the battle to free ourselves of them – and let's face it, we all have some form of addiction. I personally needed this class, but I was also looking for information to help me as a mom. Now that I'm in the class I can tell you that it's more than just these things. Personally, I'm finding renewed energy to face the battle against the adversary, and I'm being given both better understanding of the battle with Satan and tools to be a more powerful warrior in the battle. We are more focused on our strengths as a family and as individuals. Whether you feel weak or strong, there is something in this class that is valuable for our ability to defend and strengthen individuals and families!"
"I have really enjoyed taking the Eternal Warriors class. I have learned so much. I am working on overcoming some addictions and this class has made me so aware of Satan and how he works on us. Doing my goals every day is keeping me on track. Even though the class is over, I still am working on my goals. Thank you, Jennifer and Andy! I would recommend this class to anyone. It will make a difference in your life!"
Here's what you'll receive when you sign up for the
ETERNAL WARRIORS
MENTORING PROGRAM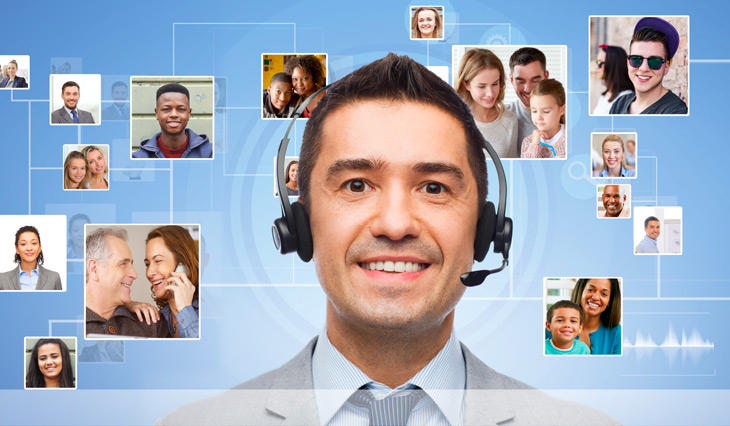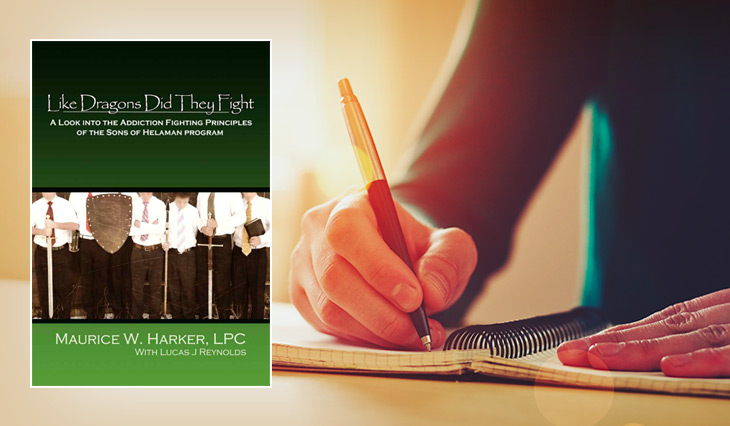 Your Investment for the Training:
One-on-One Mentoring
+$150 One Time Registration fee
Twelve 45-minutes weekly one-on-one mentoring sessions

Includes 1 Power Journal

Additional PWR Journals are available for purchase at $15/each
Get started by choosing one of our featured certified mentors, Andy or Jennifer Smith. If you would like to take the class as a married couple, email support@bethetrueu.com for instructions on how to receive private couples training. Click a mentor's picture for information, bio and class times.
Certified Mentor - Andy Smith
Certified Mentor - Jennifer Smith
IN THIS AWESOME FREE INTRODUCTORY WORKSHOP YOU WILL LEARN:
1 – Why smart people do stupid things that cause failed goals, accomplishments and relationships!
2 – The brain science and psychology behind why we make choices that go against our values.
3 – Why we all have some form of pre-addictive behavior.
4 – A powerful and effective weapon to help you win your daily mind battles!